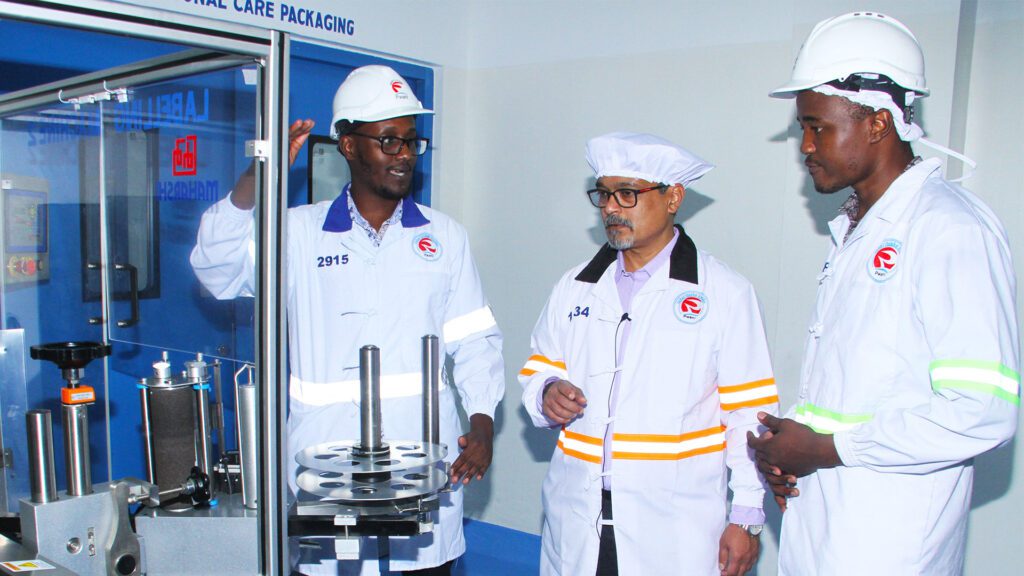 Leading edible oils and detergent manufacturer Pwani Oil has announced a significant investment in an ultra-modern liquid detergent plant, the first of its kind in the East Africa Region.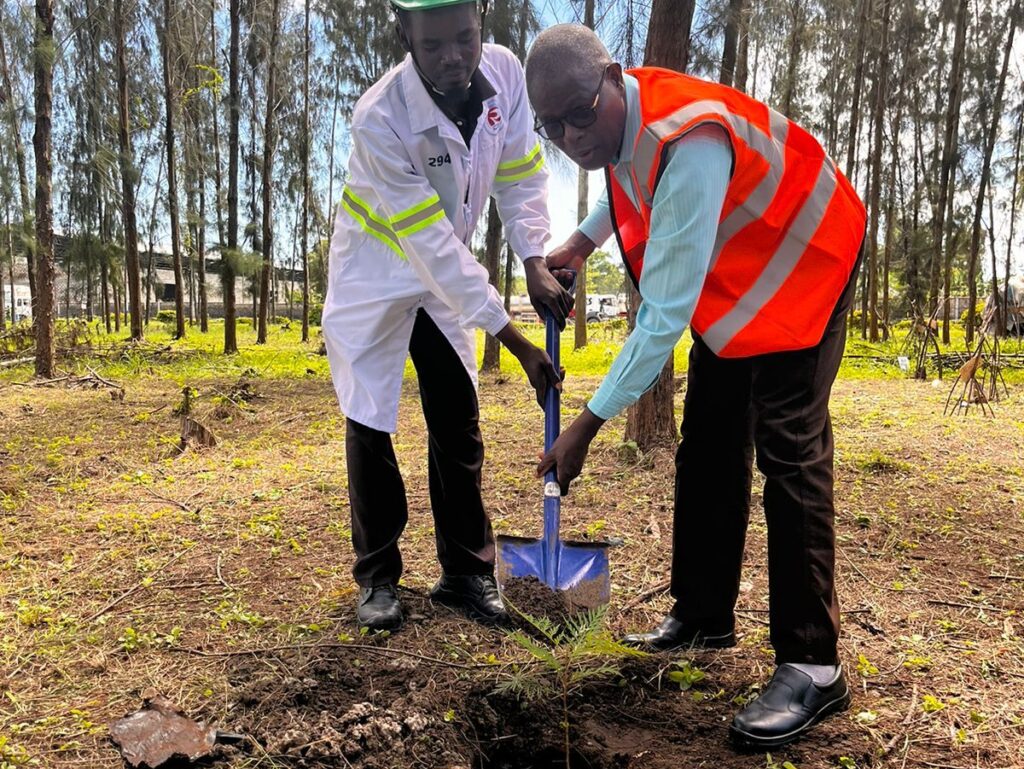 Leading edible oils manufacturer Pwani Oil has announced plans to transition all its Plants & Machinery to rely on 50% renewable energy sources by 2030.
This is even as it aims at upgrading its existing power plant to generate more power internally by the end of this year.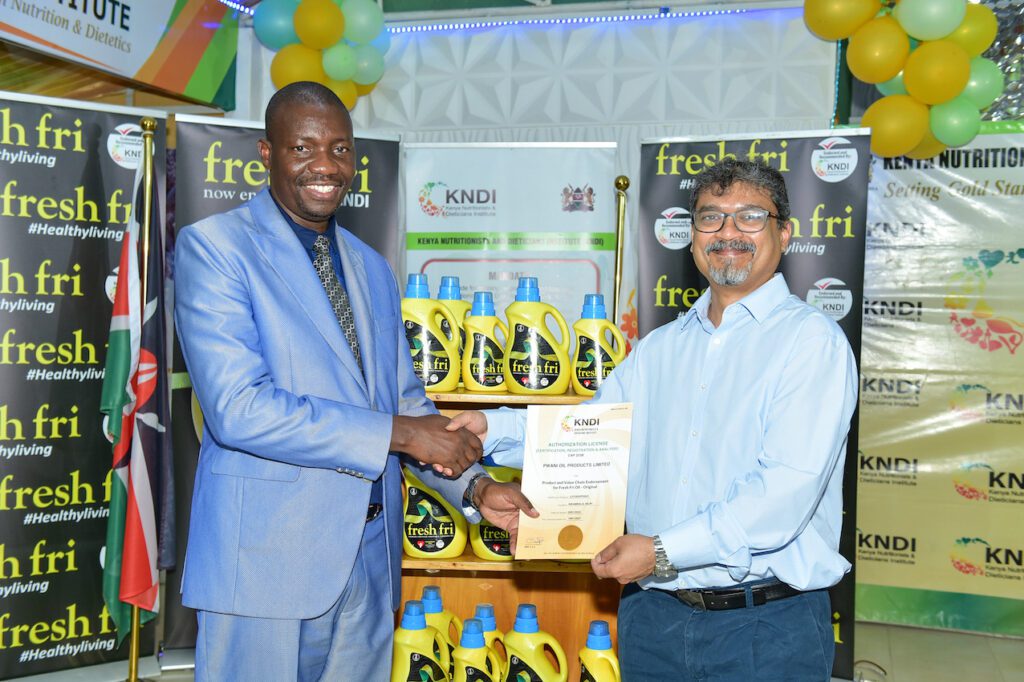 Fresh Fri Oil from Pwani Oil Products Limited has become the first cooking oil brand in the country to be certified by the Kenya Nutritionists and Dieticians Institute (KNDI) to be healthy and of good quality.